We guarantee our meat 100%. NO questions Asked!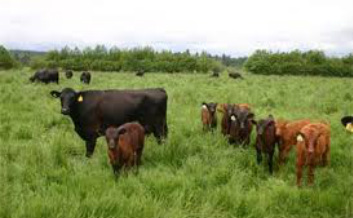 25 different Varieties of Sausage Available, fresh, Smoked and, Gluten free also available.
Retail carcass are available,sides, fronts or hinds; ready to Cut to your specifications.
Custom cut and slaughter to your specification. Beef, lamb, some exotic.
Custom sausage processing from your beef,Pork and wild game.
Halal slaughter, and value added deli products
Wholesale products; primal, deli items, and specialty cuts.
Supplies: Pork casings, Wrapping paper, spices,knives, ect.








For more info on prices
click here.
To contact Us
click here
---
​
ABBY's raw gold,
Raw pet food, and treat, To see our prices
Click here
.


Come see what we have to offer. It's worth the drive!